When making your online donation (by clicking the link above) you will be directed first to our school's page at Thrivent Financial and then to InFaith Giving to complete the transaction. This allows ALL proceeds to benefit school (without surcharges for credit card and online transactions). If you make an online contribution, please also email walkathon@whitecreek.org to let us know which student(s) you are sponsoring with this donation.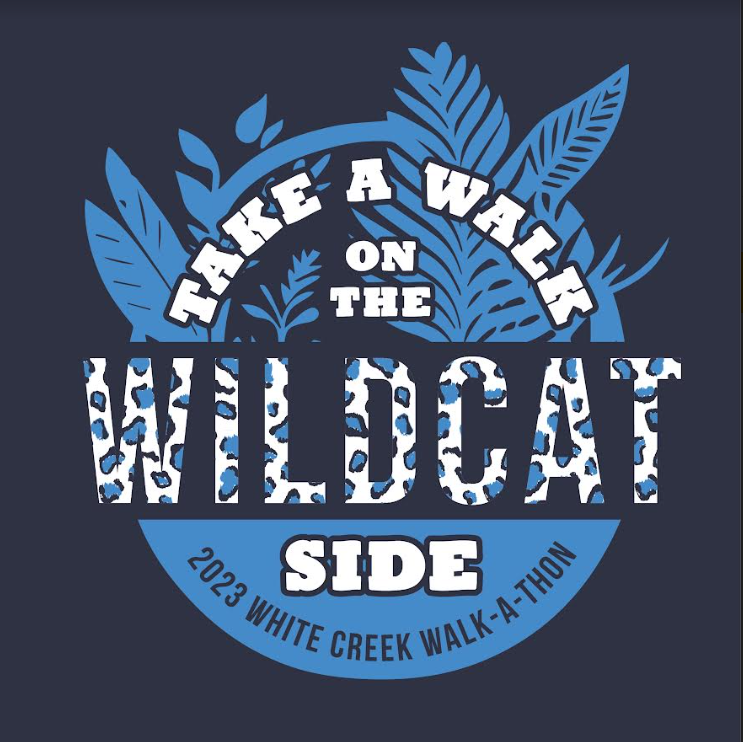 Fundraiser Rifle Match
October 14, 2023
Hercamp Farm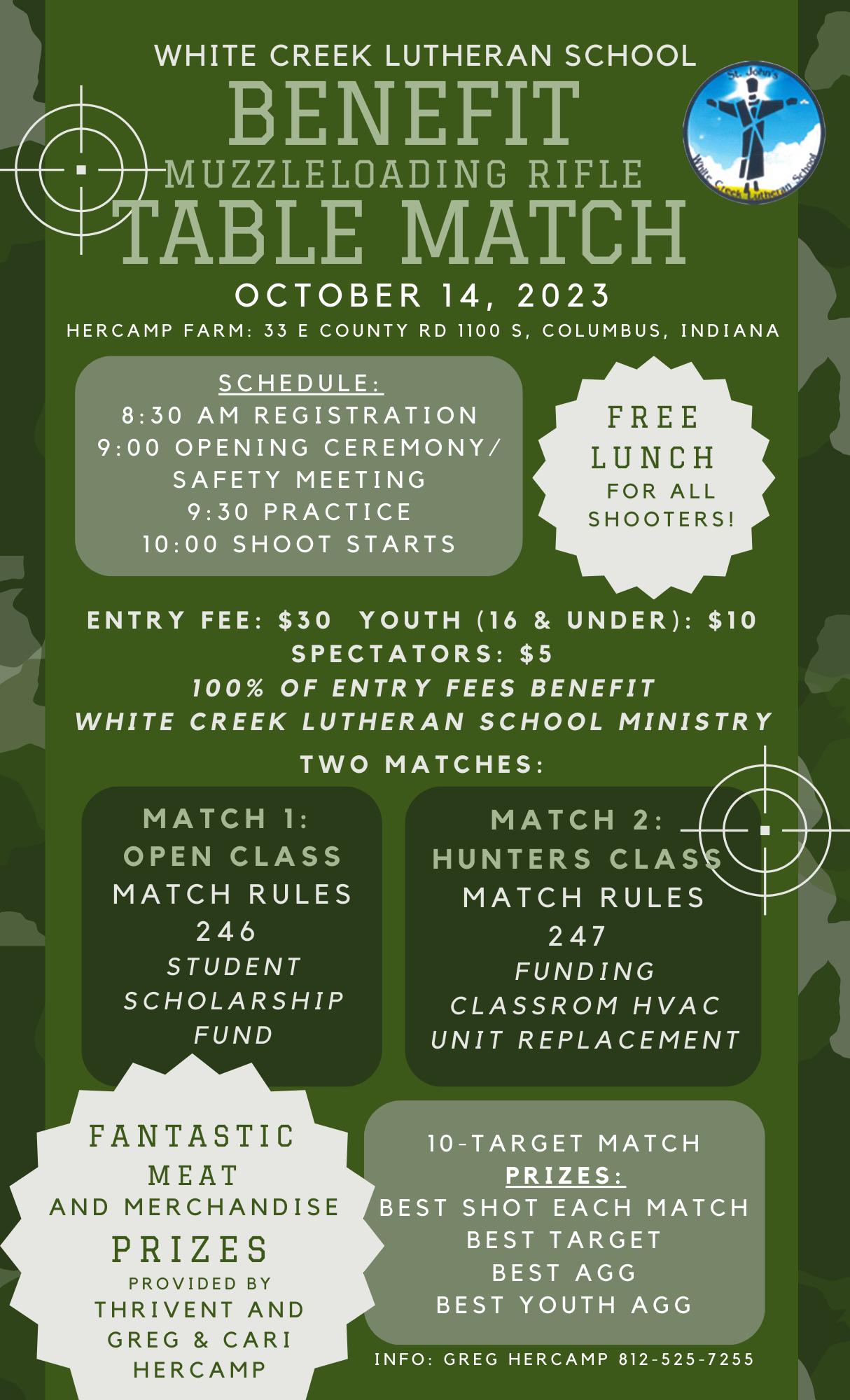 2023 WCLS Musical
"The Tale of Three Trees"
May 5 & 6, 2023 6:30 pm