White Creek Lutheran School: 5th Grade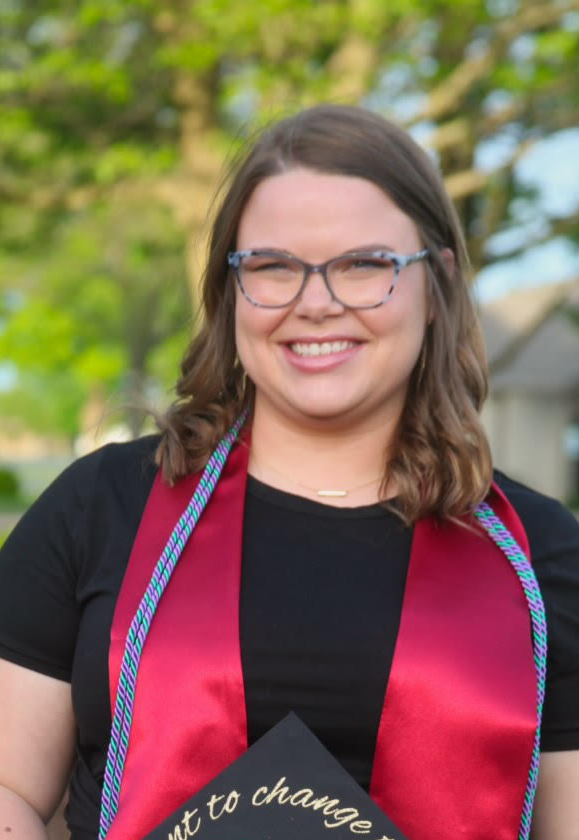 "Trust in the Lord with all your heart and lean not on your own understanding; in all your ways acknowledge Him, and He will make your paths straight.
Proverbs 3:6-7  
   ESV
Welcome to 5th Grade!
Fifth graders are at a special time in life, enjoying their final months of pre-adolescence. Their bodies and brains are on the verge of major changes, so lessons and activities are designed to facilitate students' growth while still catering to their youthful joys and interests!