The Installation Service for Pastor Channing Kearney with Holy Communion is scheduled for Sunday, May 15 at 3:00 pm. Indiana District President Rev. Daniel Brege will lead the service. We also welcome Rev. Seth Mierow as the Liturgist and Rev Paul Gashler as the Cantor. All are welcome.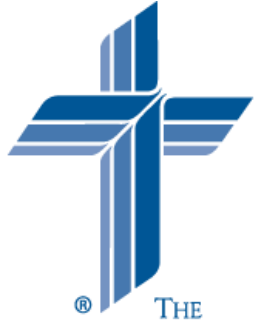 A beautiful winter sunrise at White Creek!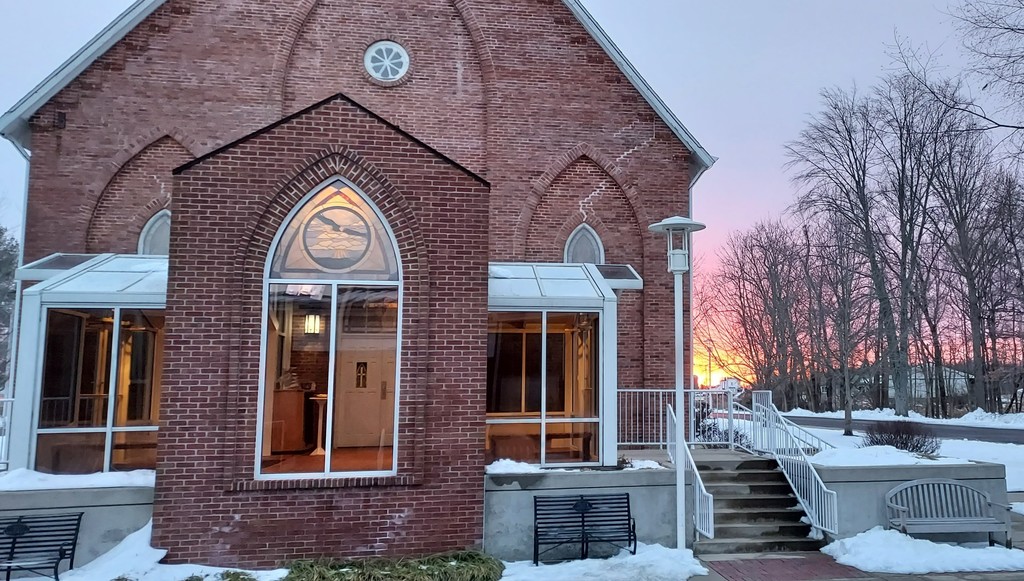 Children's Sunday School will resume on Sunday, March 20. Join us for "Challenge Accepted" where we will learn about God's promises to help us in all of our challenges!