Thank you for a fantastic school year, everyone! Remember that Report Cards will be available for pick up beginning Wednesday, May 25, from 8:00 - 11:00 am. If you need to schedule a different time, please contact the office. Have a great summer !

Please join us for our 8th Grade Graduation Service THIS EVENING at 6 pm! Congrats to our eighth graders, and God's blessings to you as you head off to High School!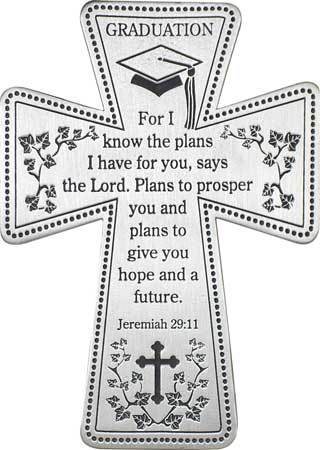 Donut Central will be here tomorrow! Enjoy a donut on your way to work!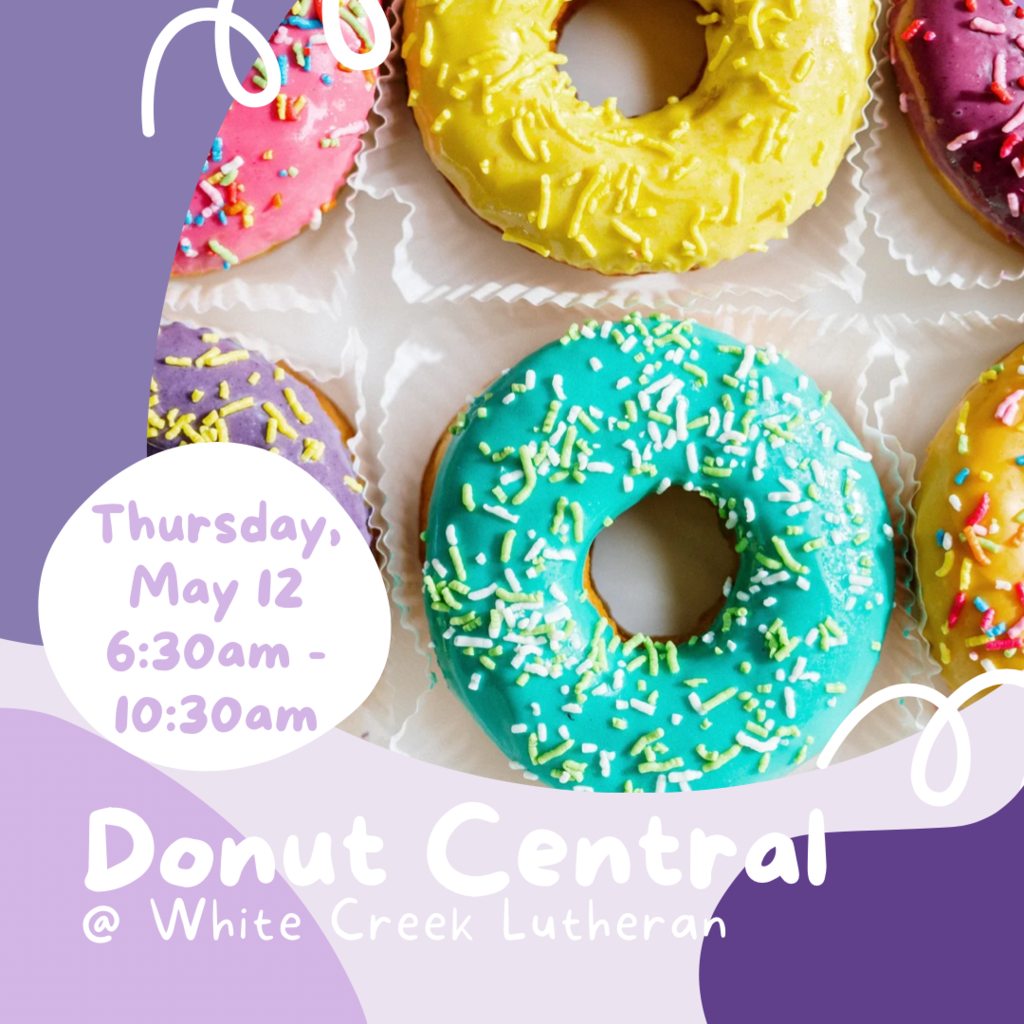 Next week we will be collecting canned goods for Love Chapel. We will also have a bin to collect plastic grocery bags.
Due to imminent storms, The KINDY 500 Race (originally scheduled for tomorrow) has been POSTPONED to MONDAY, MAY 9 at 1:45 pm. All are welcome to come join us for this fun event on Monday afternoon! 🏁🏎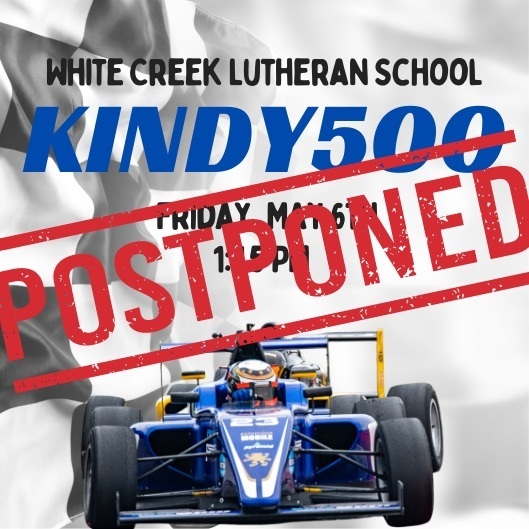 Book Fair starts TODAY and we are SO excited! ❤️📚 There will be shopping times available after school until 3:30. Stop in and take a look at the selection of books!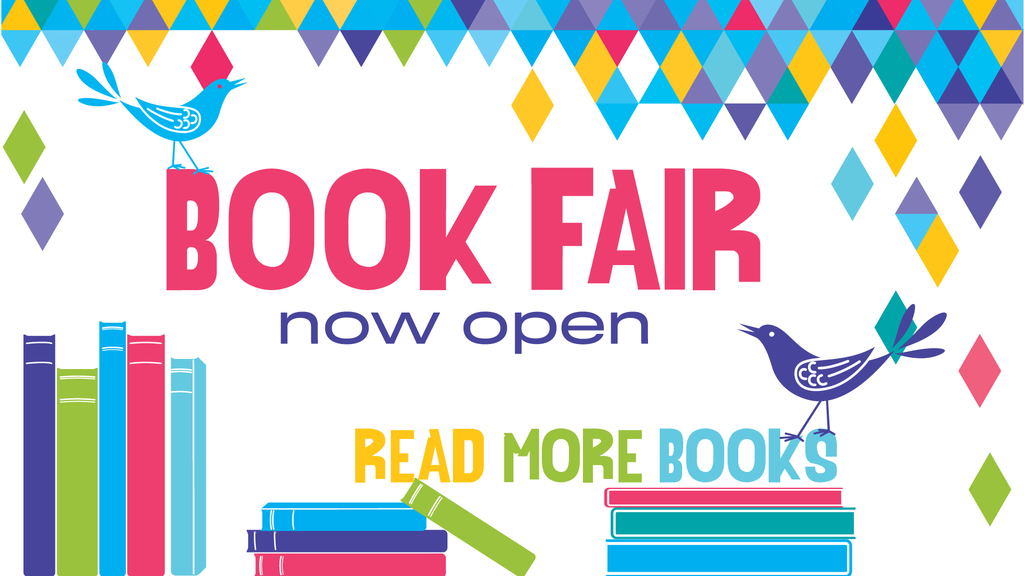 It's GREAT to be in Grade 2 on 2-22-22!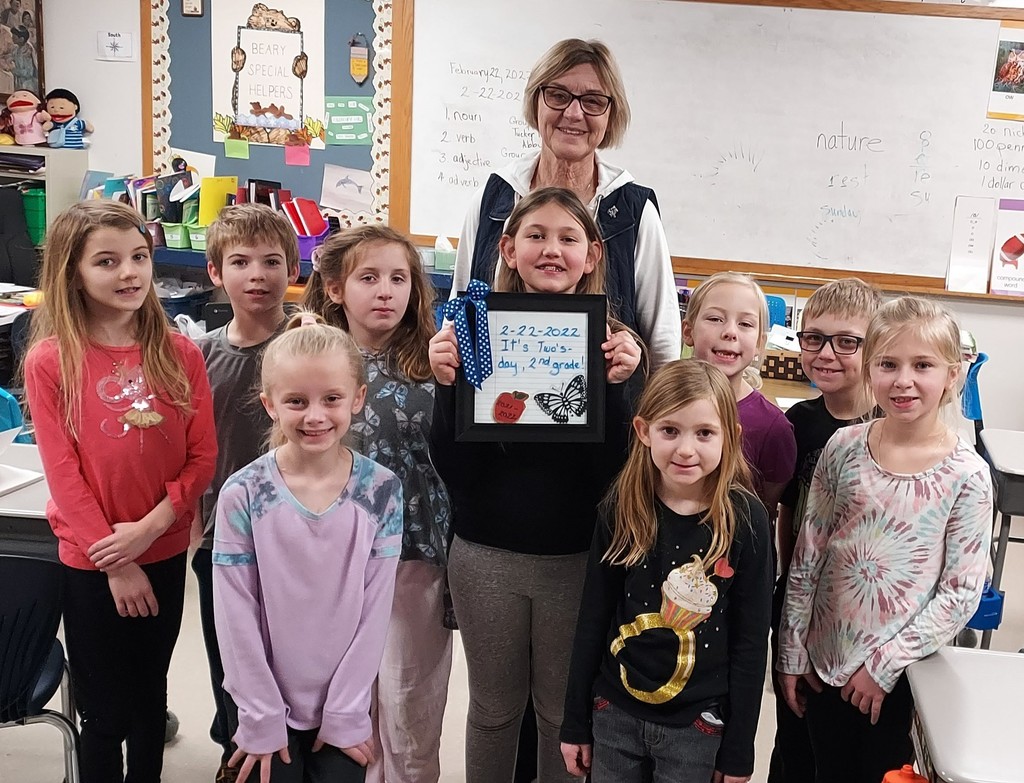 Congratulations to our Academic Fair Raffle Winner!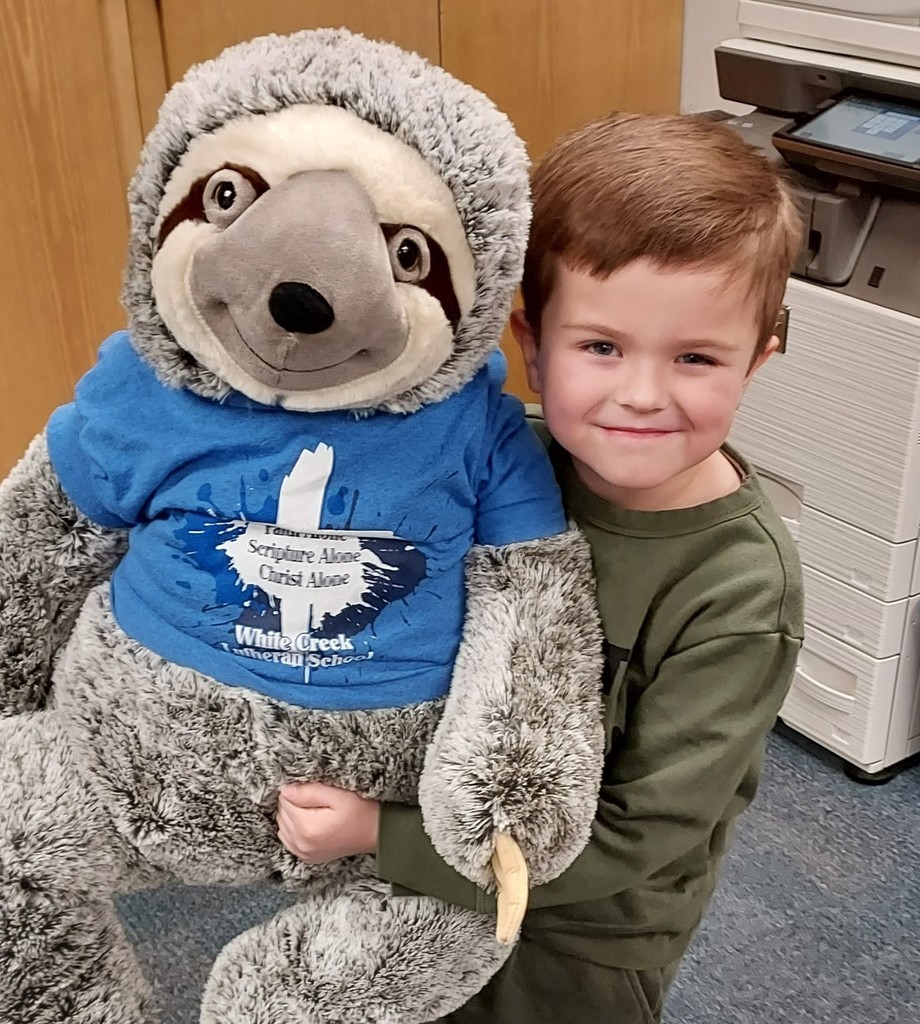 BIG THANKS to all of our 2022 WCLS Bingo Volunteers and participants! We had a fun night and raised over $8,000 for our Middle School Class Trip!