Reminder: The WCA will meet TODAY (Weds 3-22) at 3:15 pm! We hope to see you there!
There are many different reasons why parents choose White Creek Lutheran for their children: Bible-based curriculum and values, a small school community for both parents and students, opportunities for students to participate in all our extra-curriculars, and a warm and welcoming environment all top the list. Come and check us out by scheduling a tour with Whitney Vandercar; simply email
wvandercar@whitecreek.org
, call 812.342.6832 , or visit our website at
www.whitecreek.org
. All grade levels of enrollment are now open! #educatingforeternity #whitecreekproud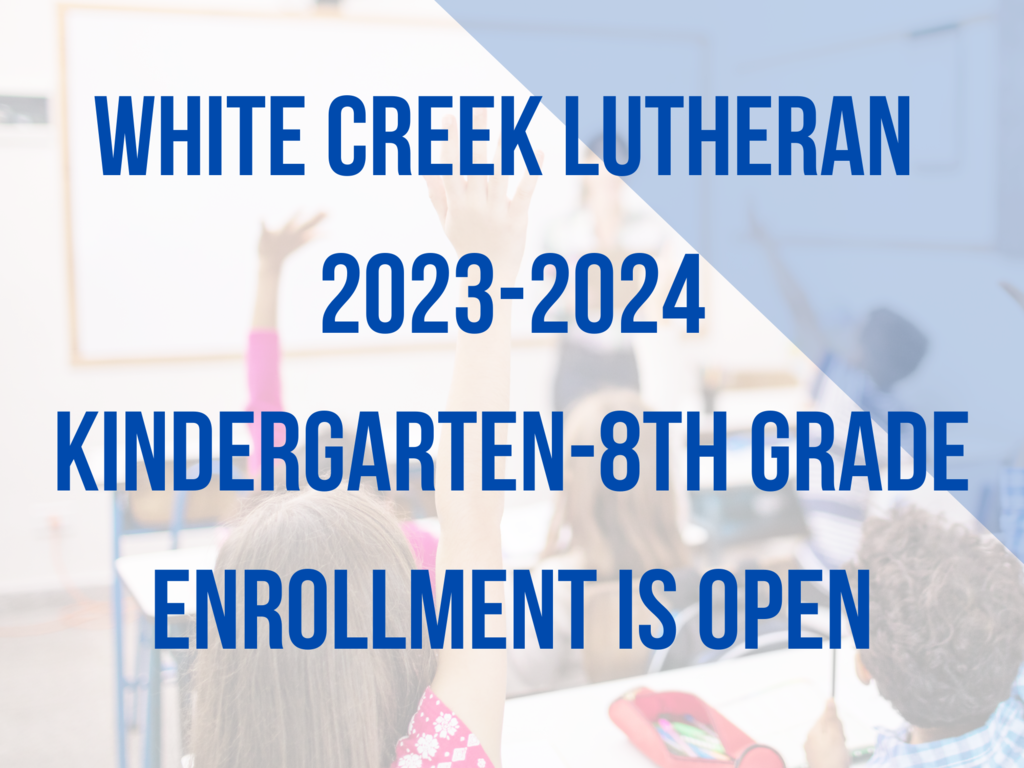 WCLS Reminder: NO BUSSING Tomorrow, Mon. Feb 20. White Creek is IN SESSION (BCSC is not). We will see you in the morning at 7:45 for a great start to the week!
Seeking Book Fair Volunteers - contact Lindsay Mullis!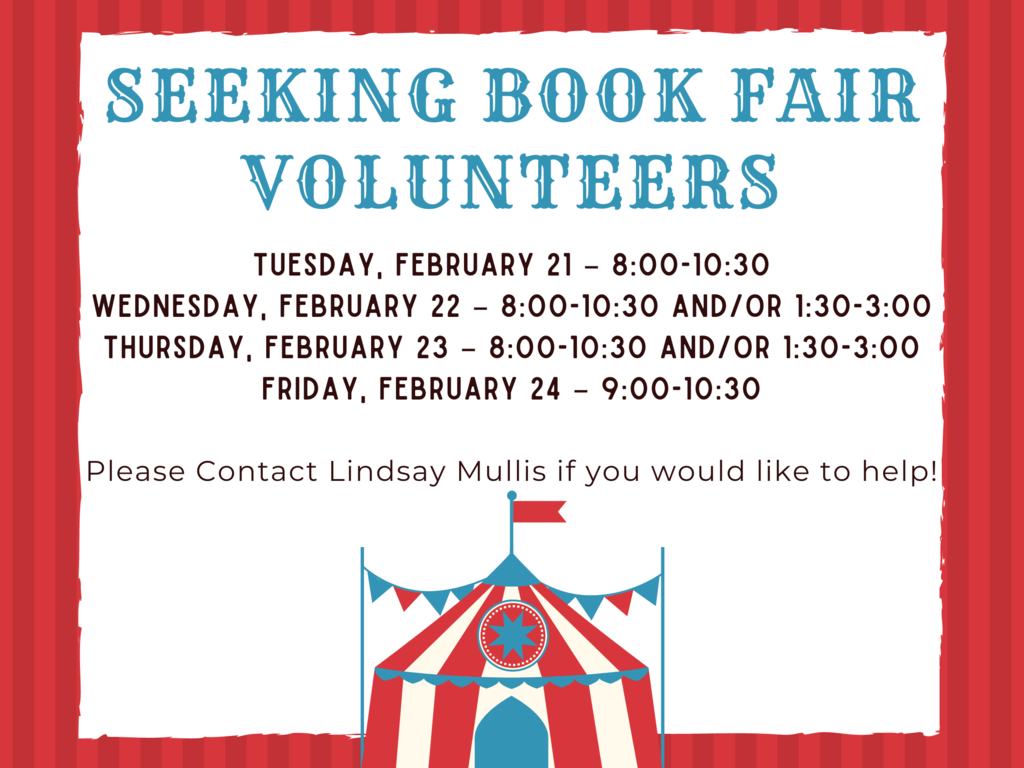 Friday, February 17th is a late start day! School begins at 9:45.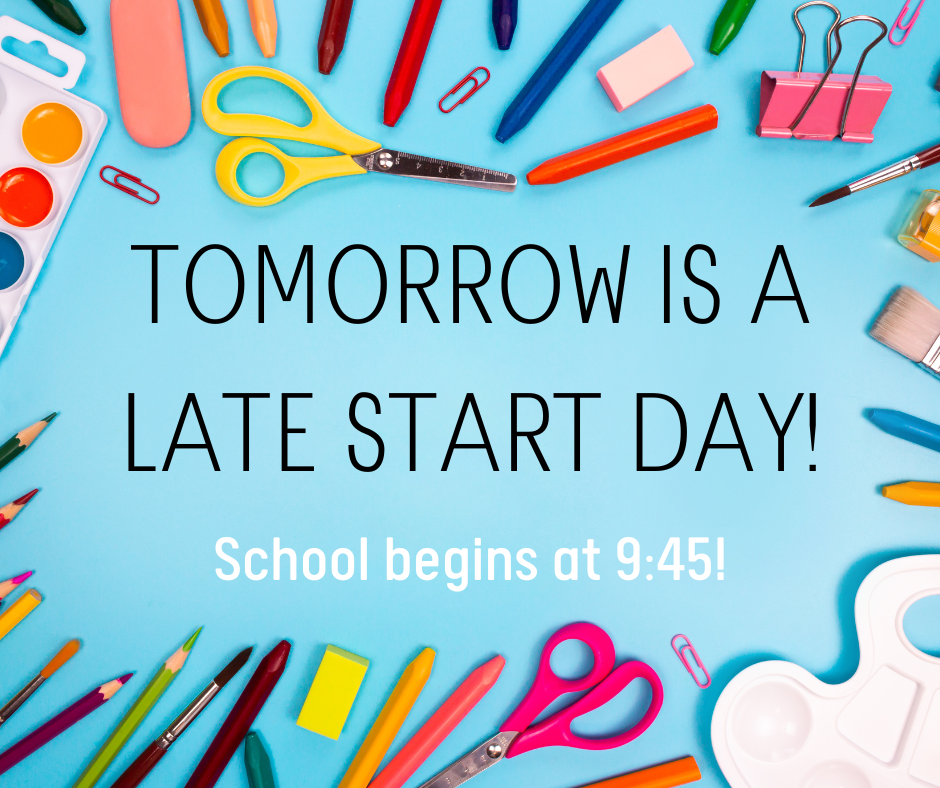 WCLS will be sponsoring two Lenten dinners. If you are a Thrivent member and would be willing to apply for an action team, please contact Lindsay Mullis!

BIG NEWS: For the 23-24 school year, White Creek Lutheran School is offering both 3-DAY AND 5-DAY Kindergarten options!! Whether your child needs a full-time program or your family desires a part-time transition year, White Creek's Kindergarten is the place to be! Kindergarten Enrollment opens NEXT FRIDAY, so call to schedule a visit or plan to come to our meeting and Open House next Thursday (2-23) at 5:30. Kindergarten, here we come!!
Book Fair is NEXT WEEK!!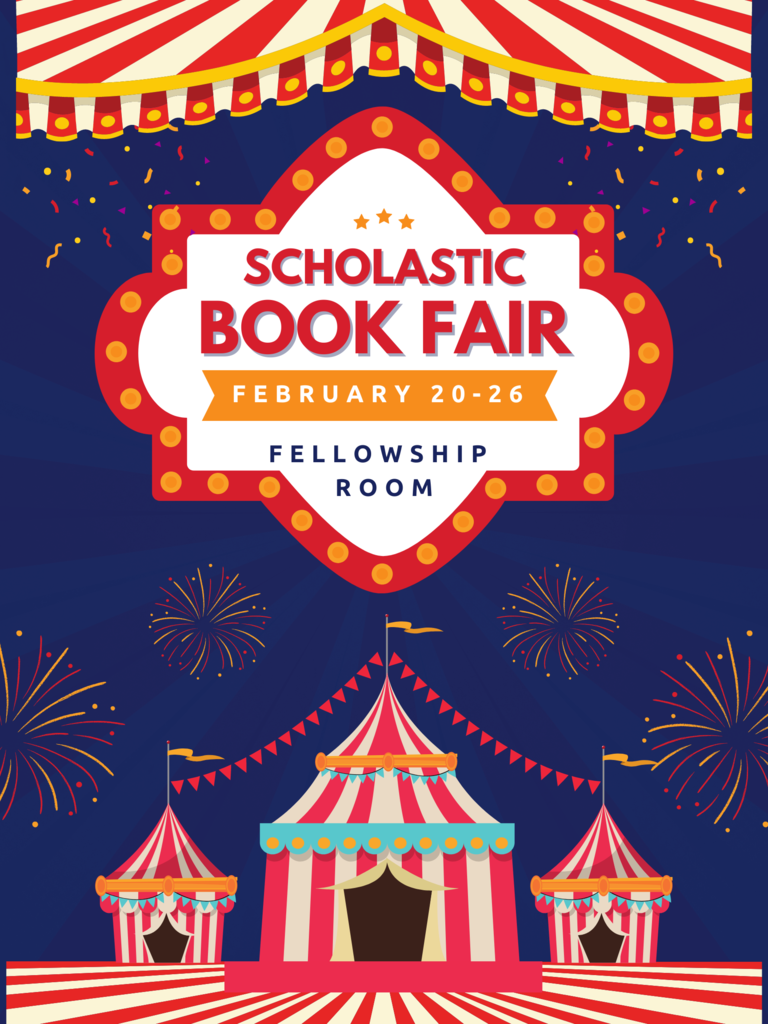 Spread the Word! WCLS Open House, Academic Fair, and New Student Information Meeting is next Thursday evening, February 23! Invite your friends and neighbors to come see what White Creek is all about!

Tonight's (Monday 2-13) 7th/8th Boys' Home Basketball Game against Medora has been CANCELED due to team illness, injury and travel.

🏀💙🩶Congratulations to our White Creek Wildcats who took 2nd place in the Girls' Basketball LIT this weekend!! 🥈You made us proud with your determination, good attitudes and amazing skills! Congrats also to Emmy and Annie who made the All-Tourney Team!! 🏅 Go Wildcats!!

🏀💙🩶Wildcats WON in the second round of the Girls' Basketball Lutheran Invitational Tourney!! 🏆Headed to the Championship game at 4:15 Sunday at Trinity!

🏀💙🤍Wildcats WIN in the first round of the Girls' Basketball Lutheran Invitational Tourney!! Next game is at 4:45 pm Saturday at Trinity. Go Wildcats!!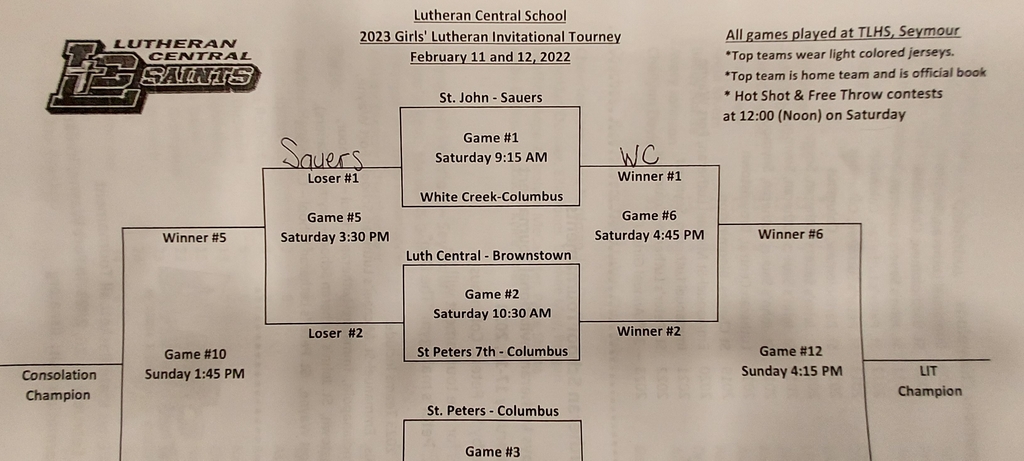 Drumroll, please......$60,764 was our Benefit Dinner Grand Total! What an amazing and generous show of support for our wonderful school! YOUR GIFTS and GOD's GRACE will help sustain us through the current time and launch us into the future to grow and improve! THANK YOU to all who shared their blessings with us and all who helped make this event a success!!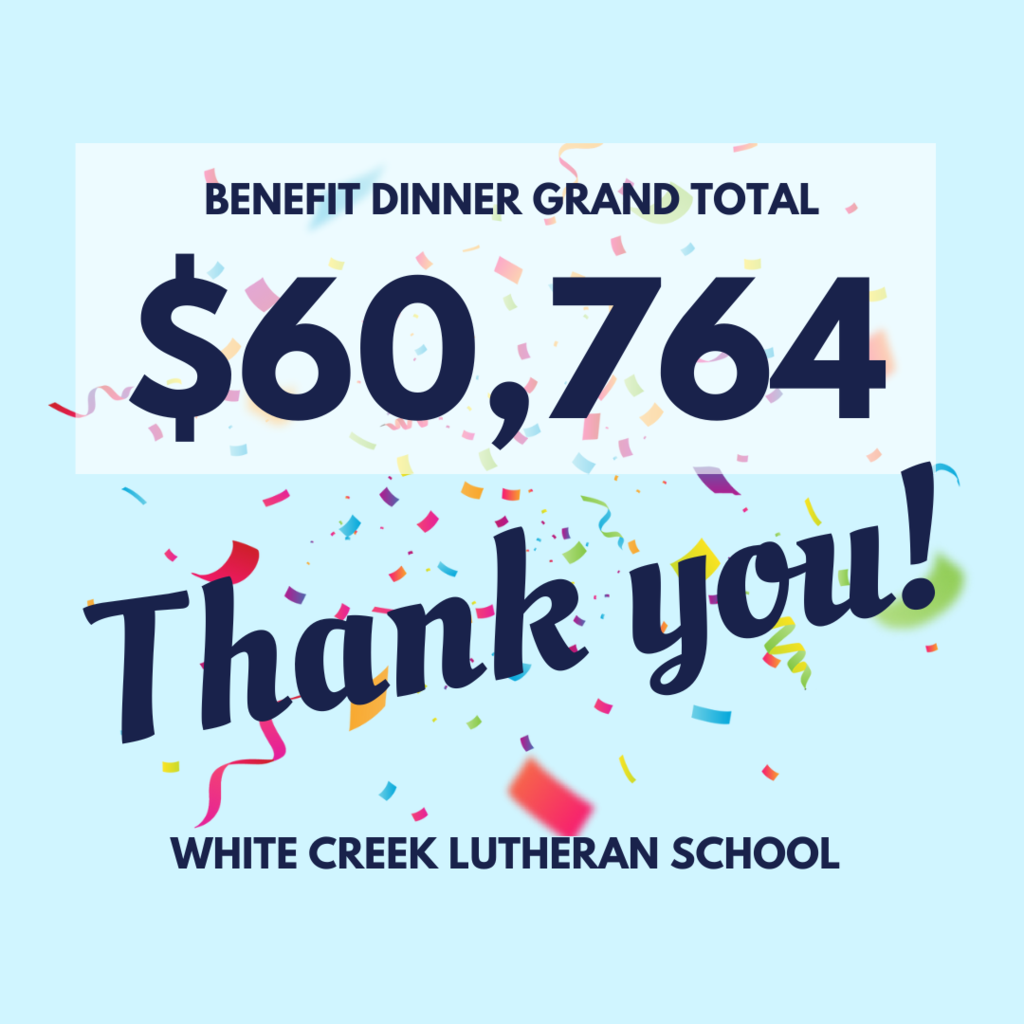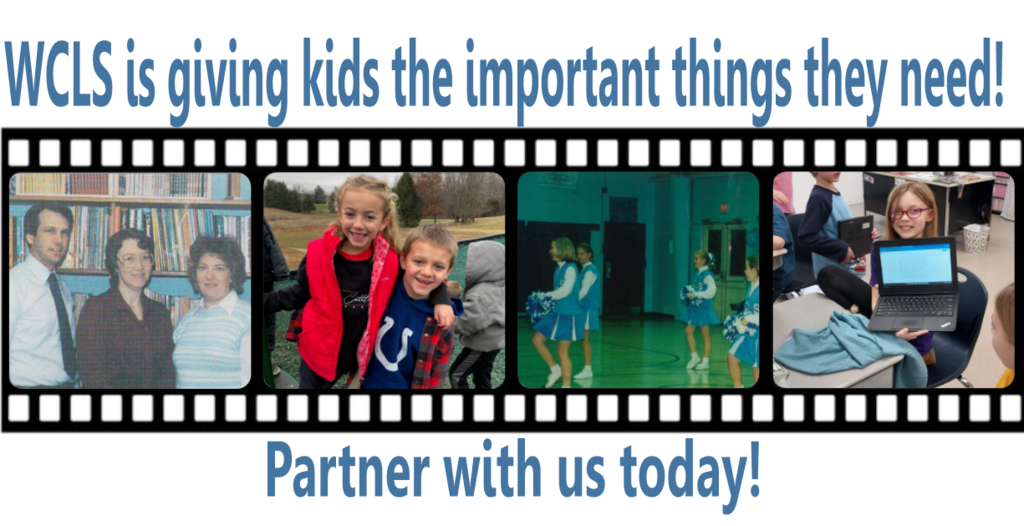 White Creek 4-H Club is meeting TONIGHT (Sunday 1/29) from 5pm - 6pm in the Fellowship Room. Open to boys and girls in grades 3 and up! Hope to see you there!

White Creek Lutheran School is CLOSED today, Wednesday 1/25/23, due to winter weather. E-Learning WILL take place. Please watch for email instructions from your child's teacher by 9 am. Stay safe and warm!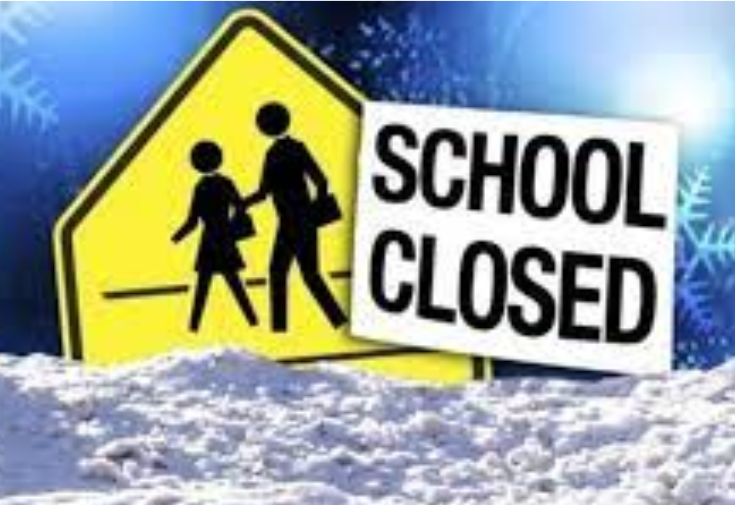 Penny Wars - starts next week! 💰 Pick a side - IU or Purdue! ❤️or 🖤💛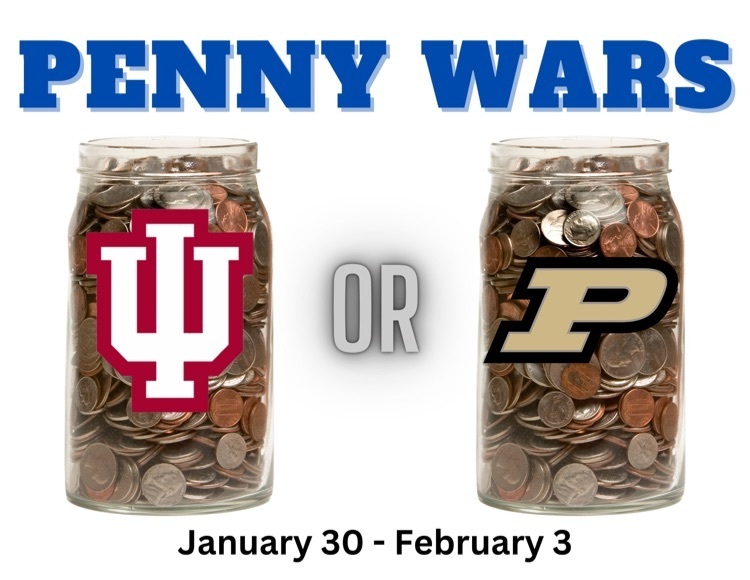 National Lutheran Schools Week Dress-Up Days #NLSW #NationalLutheranSchoolsWeek